REVIEWS
You Don't Have to Take Our Word for It!

Here's what some of our satisfied customers have to say about Richfield Auto Center Inc.: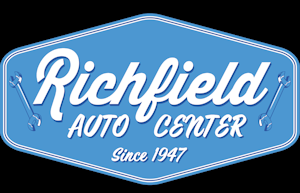 They provide quality service that you can trust, and their customer service is outstanding. A top-notch operation!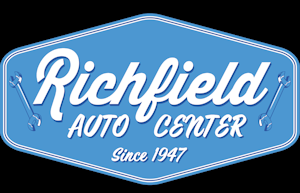 Great customer service, even delivered my car when I had no ride. Always do a great job servicing my vehicle.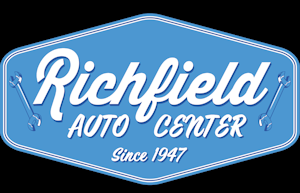 Excellent Service!! Someone you can TRUST!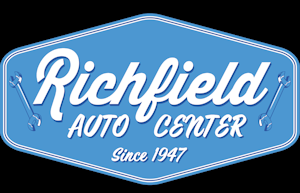 First time taking Lexus ES 350 to them. Very satisfied with the service and staff. Explained things well and appreciated them not trying to upsell. Place was immaculate and is reprensative of the service they provide.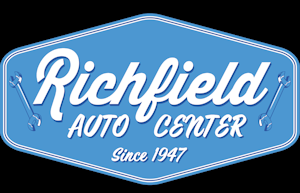 Van got us in quickly. Took care of or problem within our time frame.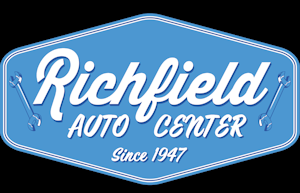 They are always friendly and knowledgeable and do a great job.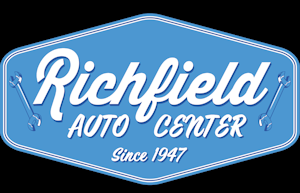 Very honest and excellent service!

Georgine W. - Broadview Heights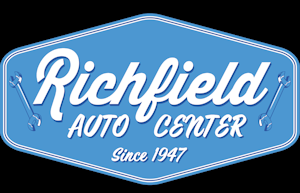 Very prompt professional and informative. No surprises. I highly recommend visiting there the next time you need service on your car.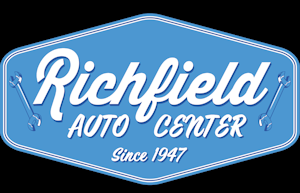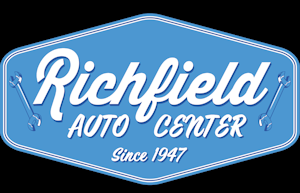 The staff at Richfield Auto Center are always pleasant to deal with and flexible in helping get our cars back on the road quickly. They aren't pushy and are honest to deal with. I highly recommend using them for your auto repairs.

Joe B, - Broadview Heights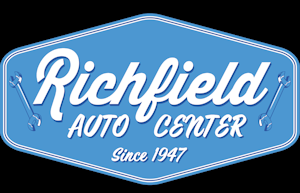 In 52 years of driving a car/van/truck/18 wheeler, if I've learned one thing it is: maintenance, maintenance, maintenance! The better you care for your vehicle the longer it will last, the safer it will be and the less it will cost to maintain in the long run. I've been to the jiffy lubes, back yard mechanics, friend of a friend geniuses and dealers. I would love to go back 42 years and find Van Pedigo @ Richfield Auto!! I could have saved thousands of dollars an millions of headaches. These professionals are not the cheapest garage I've ever been in, BUT they are the most qualified, honest, reliable, conscientious, etc. I've ever worked with. I trust them with my work truck, wife's and daughter's car. If I had one thing to say that might work against them, it would be: "Richfield Auto tends to find all the things wrong with my vehicle!" I will say that and add that they also give me the information I need to deal with the problems in an informed environment. I can make an informed decision as to what really needs to be handled, at what time, and within the budget I have at that time. In the end I would not trade Richfield Auto for all the dealers, backyard mechanics, Jiffy Lubes, or gas station mechanics I've been through in the last 52 years. (That is a PERIOD at the end of the sentence.)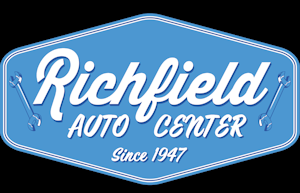 They provide quality service that you can trust, and their customer service is outstanding. A top-notch operation!
Melissa H.