Fleet Machine Work Services
Rely on Richfield Auto Center Inc. in Richfield, OH 44286 to provide quality care for your vehicle's systems. Stop by our shop to see how we can help you or call 330-659-3430 for more information.

To keep your vehicle running at peak performance, we provide Machine Work services that include: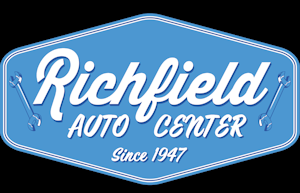 They provide quality service that you can trust, and their customer service is outstanding. A top-notch operation!
Melissa H.